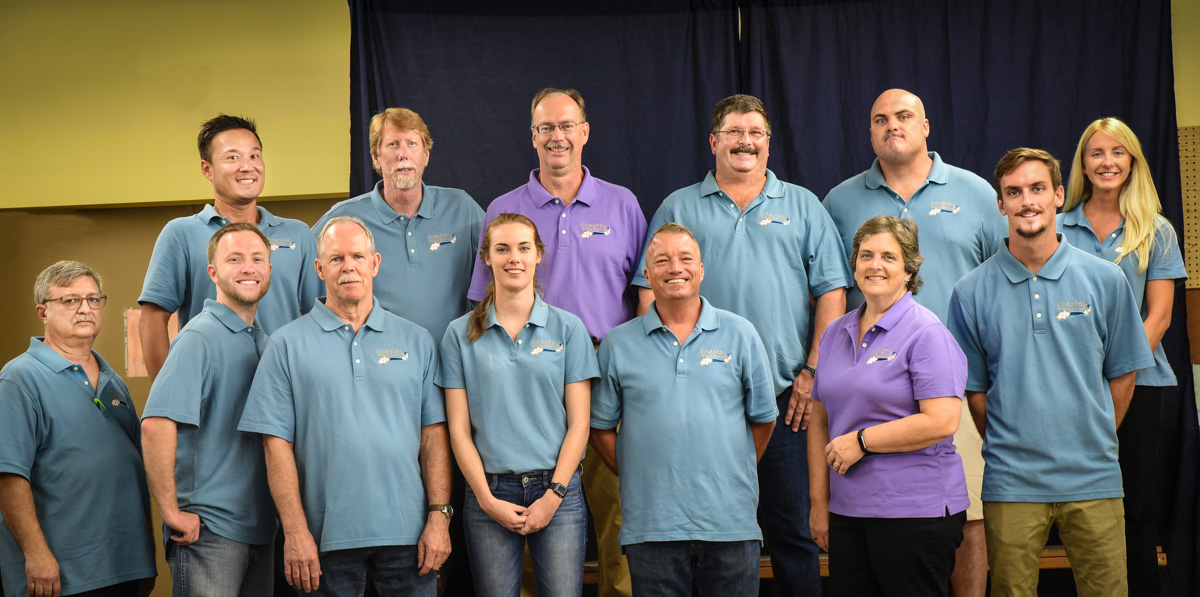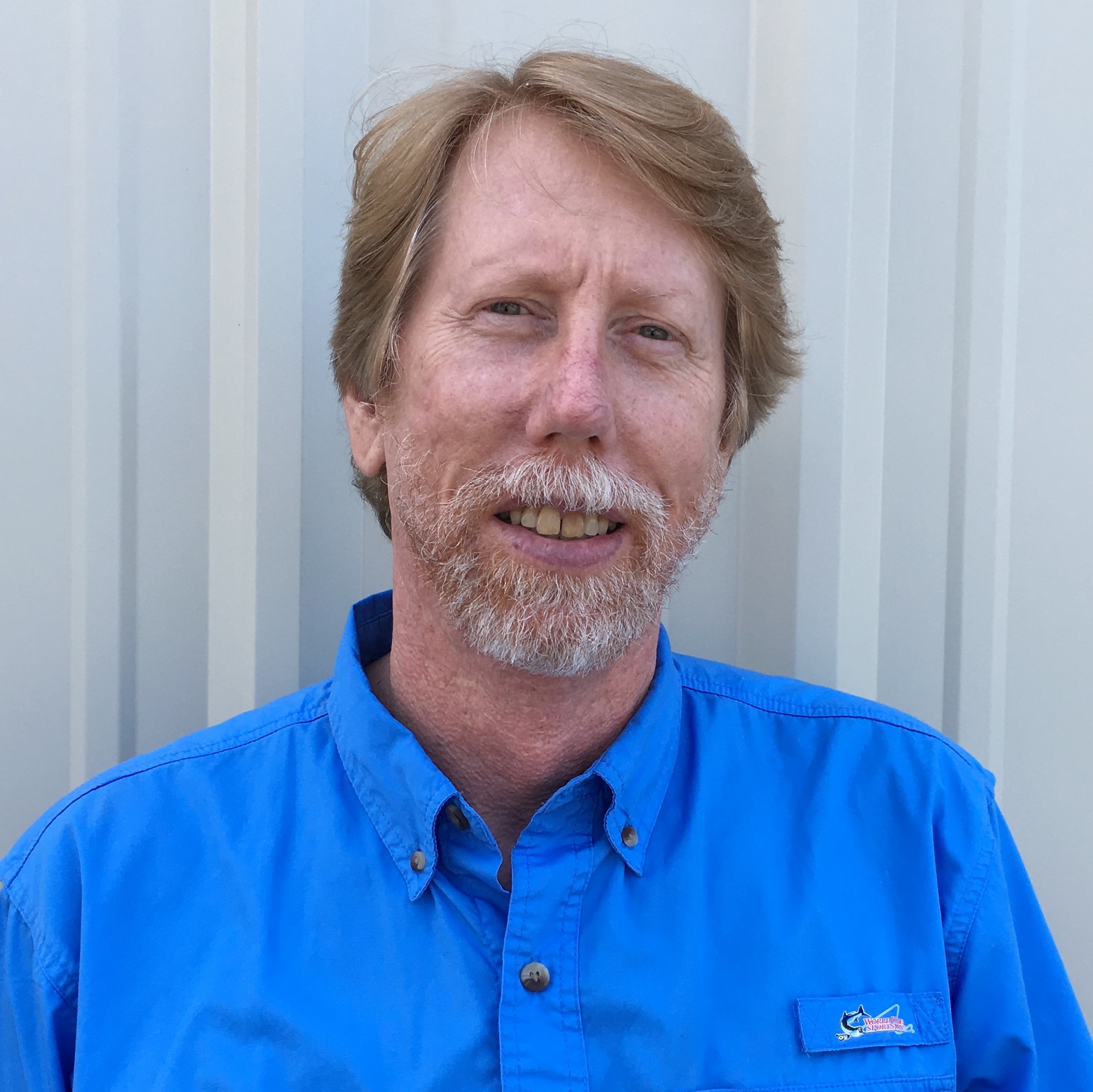 Dan Gemmill is the Supply Manager. He is responsible for non-perishable supply purchasing, inventory control, pricing, and customer service. After attending The University of Akron for two years, majoring in Accounting, Dan moved to Stuart, Florida in 1984 and graduated from The Chapman School of Seamanship. Dan worked at Adams Customs Boats building boats and later managed Sun Harbor Marina. Dan has worked in the Flower Business for over 30 years. He got his start in the wholesale floral business as a driver and carpenter in 1985. Dan moved into sales and purchasing while attending Brevard Community College and The University of Central Florida. Dan enjoys adventure and has sailed from Melbourne to Canada, the Bahamas, and the Keys. Dan and his wife Lisa are currently section hiking the Appalachian Trail. Dan is looking forward to his newest adventure with the new owners of Coastal Wholesale, and all the exciting improvements they're making.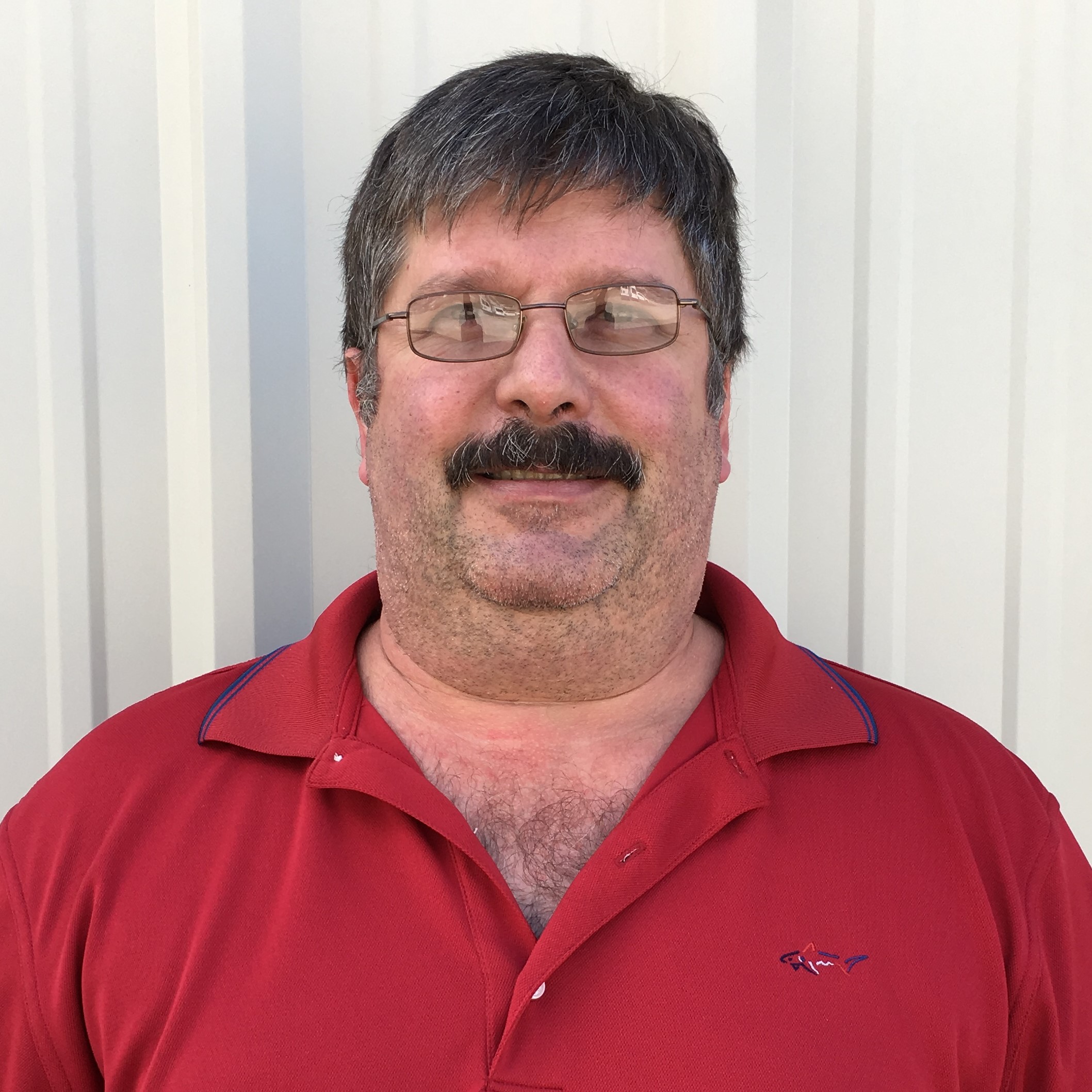 Ken McKeone is a Salesman. His job is to help customers with all their floral needs. He also assists with fresh product purchasing. Ken has been in the floral industry since birth; his parents owned flower shops and a garden center in Maine. He worked for them until he was 19, then went to work for Nissan Baking Company doing route sales. He became the top salesman in his first year and continued working for them until 1985 when he moved to Florida. In Ken's first day in the Sunshine State he applied at what was then, Mattern Wholesale and was hired on the spot. He stayed with Mattern until 2007, when he decided to open his own company, KC Wholesale. Ken ran his own business for 4 years and was doing well when he was approached by Coastal Wholesale. Coastal bought him out and asked him to return and work for the company. Ken said yes and has been very happy with his decision since. In his spare time Ken enjoys cooking, woodworking, and home repairs.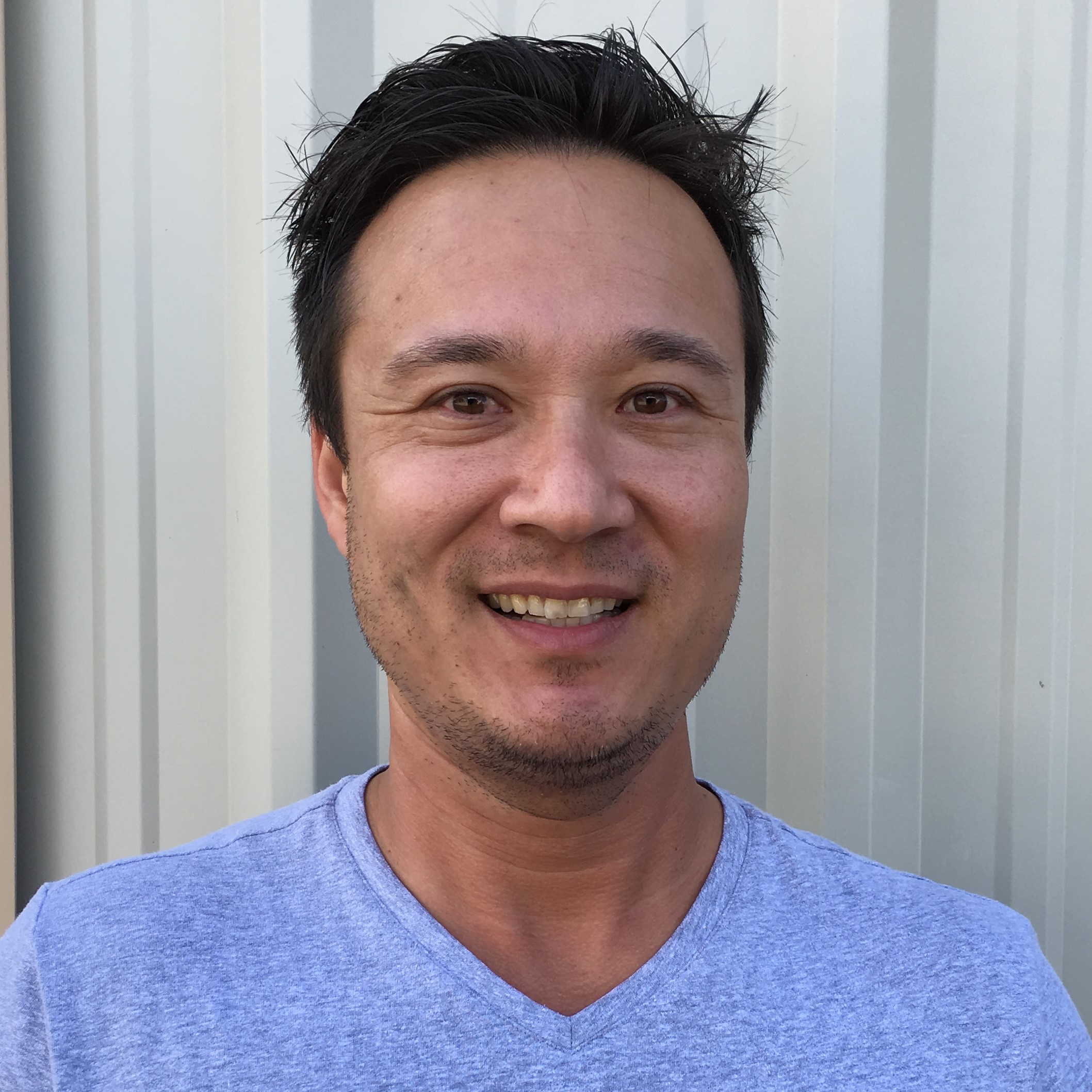 Steve Wilkson is part of our sales team and has been with the company since 2001. He is responsible for helping customers find both flowers and supplies. Majoring in Fine Arts, Steve has worked with many different facets of Art that enhance his abilities to understand a floral designer's needs. Although a Florida resident for most of his life, he loves to travel and experience new places and cultures. With many hobbies including baseball, video games and music; Steve spends most of his free time hanging with his daughter Jessica and his pet dog and cat.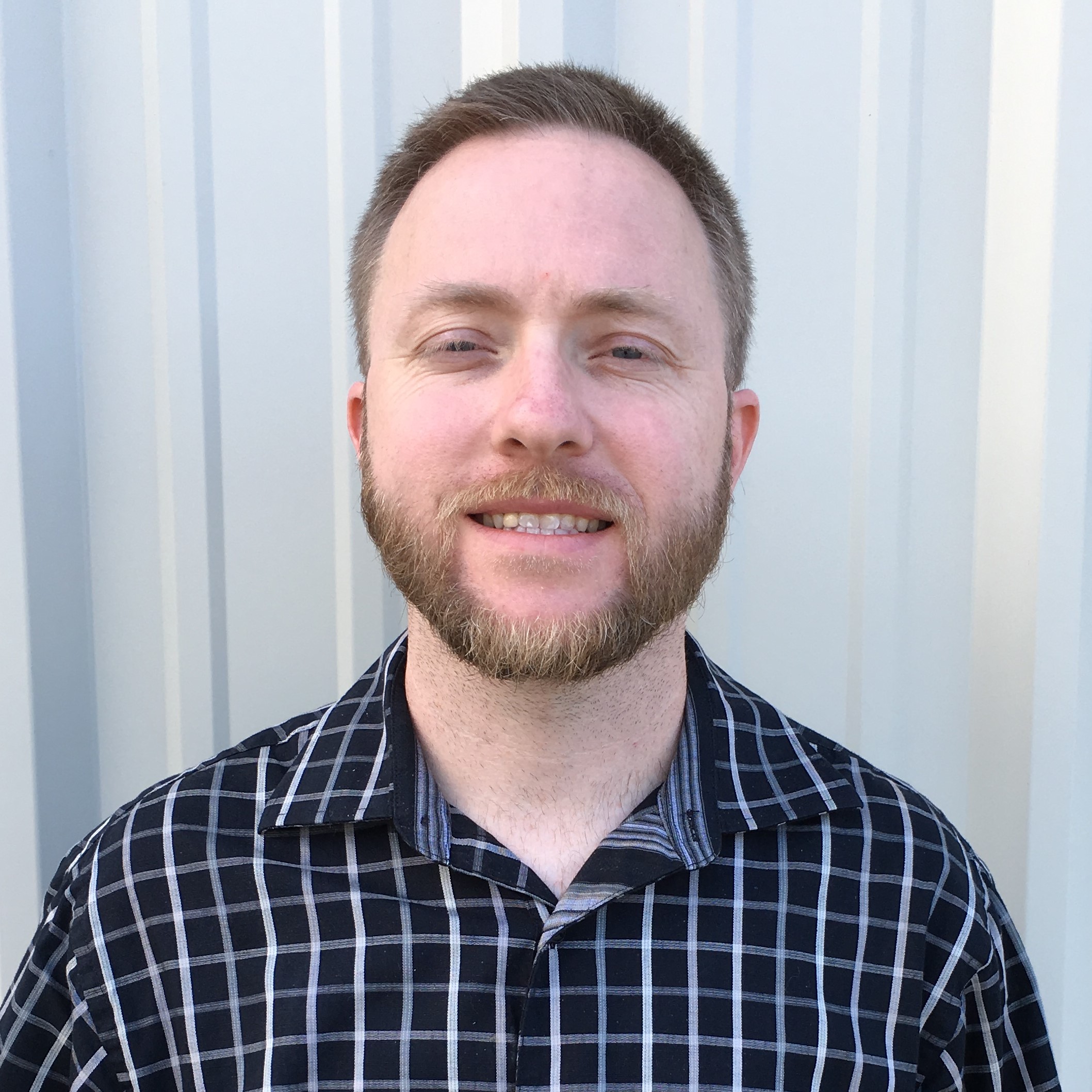 Michael Blumenberg is a Salesman. He started out as a delivery driver for his first seven years. Then with hard work and dedication, he was promoted into Sales five years ago. Mike is an individual who takes pride in his work, and works hard to keep his Coastal customers happy. Some of his best attributes are loyalty, superb customer service skills, and speediness in completing any necessary tasks. When Mike is not at work, he loves spending time with his family; he is married with three beautiful stepdaughters and a son. He also attends Church weekly, enjoys writing and recording music, running 5Ks, and playing basketball. Mike also loves traveling and experiencing new cultures. He's been fortunate enough to have visited places such as Puerto Rico, Jamaica, Haiti, and Mexico.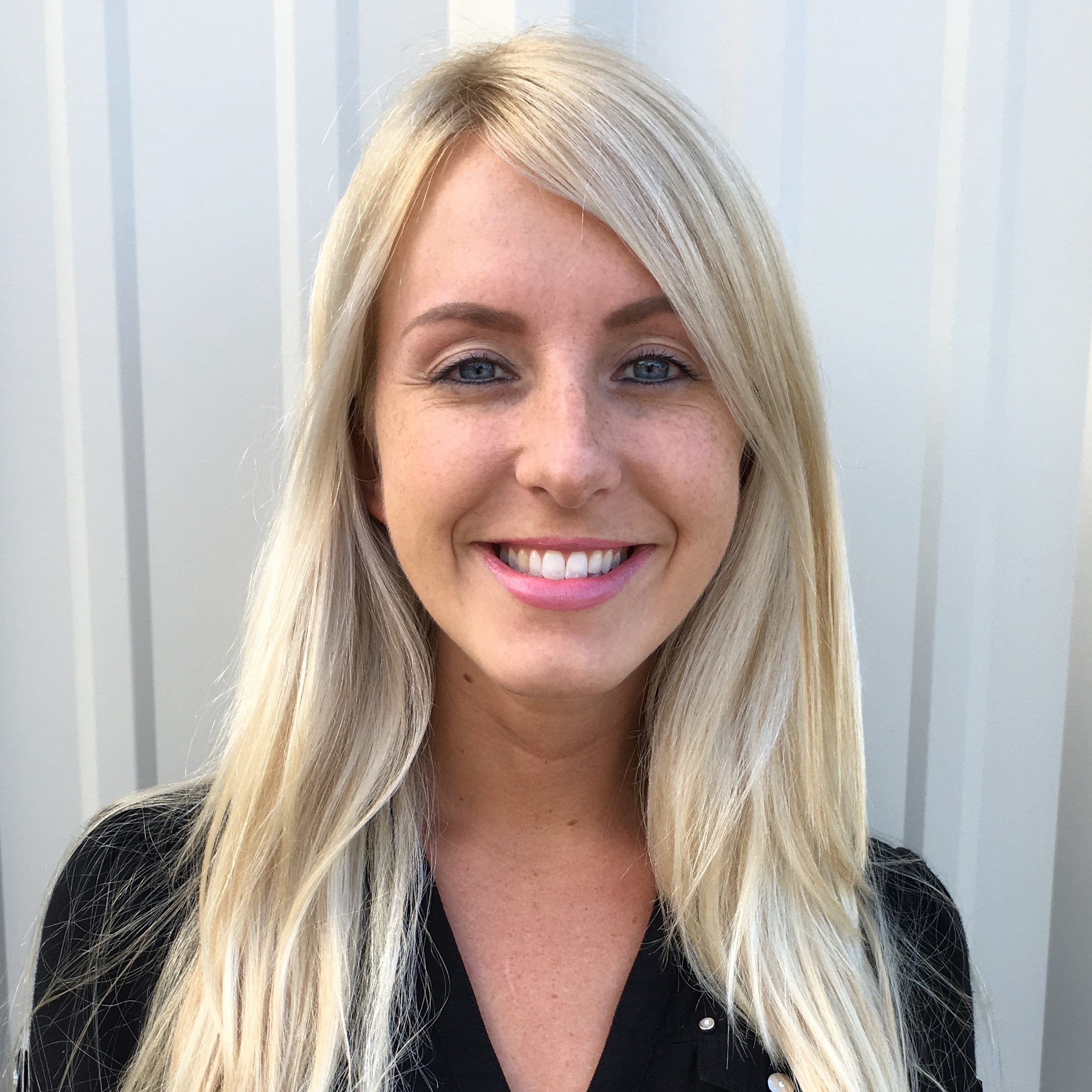 Michelle Sicard is an Administrative Assistant. She is responsible for managing customer account information including invoicing and payments, providing primary support for daily sales operations, and plays a huge role in customer service. Michelle is a Texas native. After 16 years in the Lone-Star State, she spent some time in New York before making her way to Florida, where she graduated from the University of Central Florida with a bachelor's degree in Hospitality Management in 2008. Michelle has several years of Administrative Assistant experience, including with senior-level management. Her passion is in planning events. She spends her free time hanging out with her fiancé, Brian, and their two dogs.