Posted by Team Coastal on Oct 4th 2016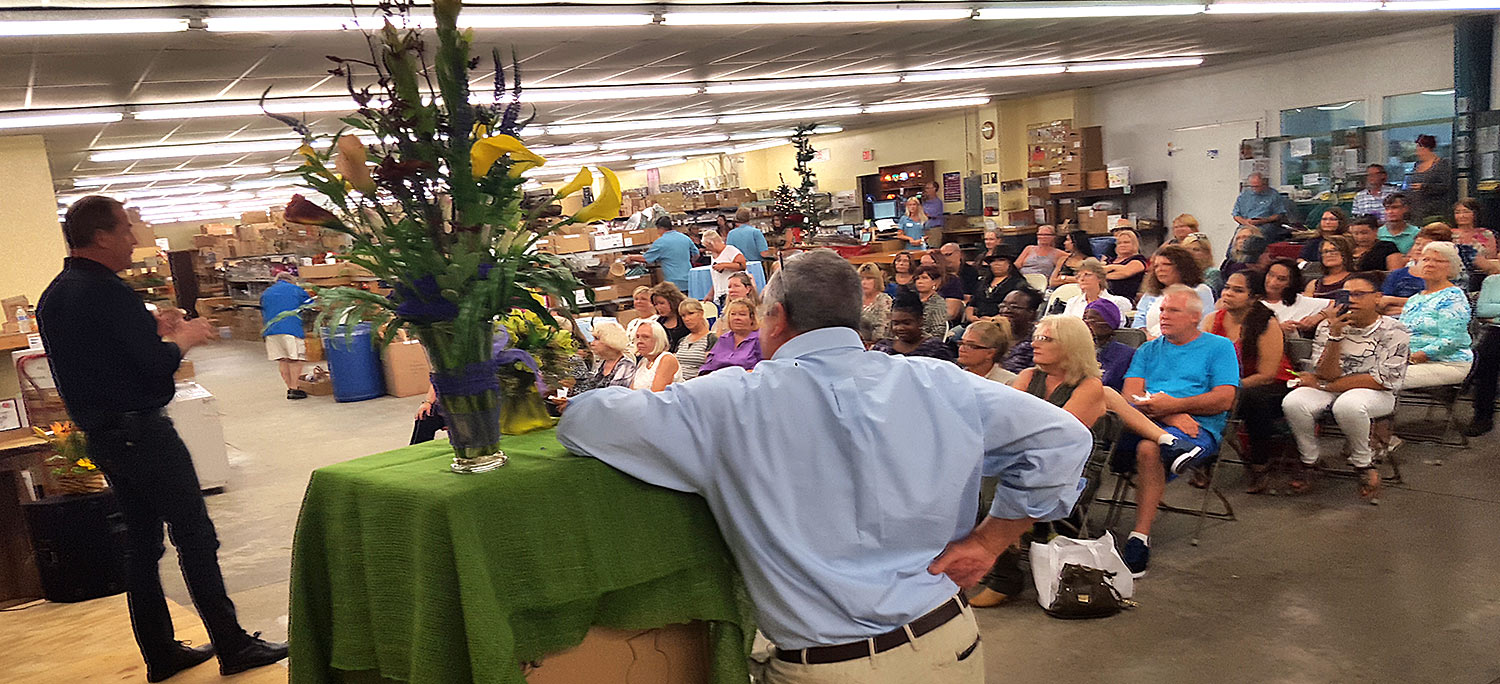 Welcome to the new Coastal blog - and website! We have been busy behind the scenes in an effort to bring you the best products and best shopping experience. Check this blog often to keep up with us!

Our annual show is taking place tonight with the fabulous designer Jody McLeod of Annie V's Florist out of Clayton, NC. Fun fact - he's the mayor too, y'all! We've also got plenty of vendors in the house, including Syndicate Sales, Rio Roses, Golden Flowers, Riverdale Farms, Alpha Fern and more. Browse some snaps from the evening below.